Ashley Gorge Loop Track and Waterfall
1 June 2020 /  Walks / Mark Lincoln
If you're looking for a less-than-half-day forest nature walk within a short drive from Christchurch that's easily accessible, varied and interesting for young children, and offers the reward of a waterfall for those want to add a more challenging extension, then the Ashley Gorge Loop Track ticks a lot of boxes.
Despite its easy roadside access, it can be confusing to find information about this walk as, at time of writing, searching in Google for this track steers you towards the Glentui track instead. This could be because the track is relatively young and not yet well documented.
Ashley Gorge itself has a popular area for families called Williams Flat; a large flat grassy area beside a river, accessible through the holiday park entrance, with toilets, playgrounds, and picnic benches. Dogs are allowed on the lower flats when leashed. There's a short walk to a lookout point with a side-track called the Giant's Walk which features some large redwoods.
The Ashley Gorge Loop Track, however, is what appears to be a newer walk that takes you through forest on the other side of the river. Part way around the track you'll have the option of taking a more rugged detour to a waterfall. The waterfall – while pleasing – probably isn't the highlight of the walk. You'll be more impressed with the varied track with interesting wooden features, fern-lined forest floors, and sunlight filtering through the trees to the tune of highly active native bird life.
Walk Overview
A gravel track looping through a forest. A steep start on wooden steps but with gentle slopes for the remainder (unless taking the waterfall track). The waterfall track is well worth it, with a stunning fern section with interesting track features, plus a lookout point with views back to Christchurch.
The loop walk is easy and fairly short, while the waterfall track is much steeper but more rewarding in terms of track variety and views. The waterfall track is a clearly signposted return track off the main loop. A warning sign states that it's 1.3km return and good footwear is required.
At the time we went – midday on 31st May with clear skies – the loop track was largely in shadow. Taking the track to the waterfall, the track climbed steeply on more rocky ground. Approaching the top of the hill, we finally saw the sunlight. The sun stayed with us on the slope down to the waterfall, with incredible misty rays filtering through the trees. Despite this and despite the lack of wind, it was pretty chilly and we were glad we came with warm clothing.
If you can handle the uphill climb (my five year old had no complaints!) you'll be rewarded with a much more interesting track than the loop itself. With wooden steps through fern glades and walkways over precarious drops to the stream. A lookout point at the top looks back across the Canterbury plains towards Christchurch and the Port Hills.
Track Length and Duration
My Strava app informed that a loop of the track plus a walk to the waterfall and back took a total of 1h 44 min of 'moving' time at the pace of my five year old. This was closer to 3 hours all-up when adding in snack breaks, photography stops, and time to take in the views.
Prior to this walk, we did the loop track itself without the waterfall. This was a cloudy day and the signal isn't great, so my Strava app's route tracking wasn't quite on point, but I believe the moving time of 34 minutes and an 'all-up' of 45 minutes over a distance of 1.8km was probably about right. The sign at Williams Flat states a time of 1 hour and distance of 2km, while the DOC sign at the start of the walk states 1.5km and 45 minutes.
Getting There
The track has its own Google Maps location to make it super easy to get to. Click this link, view the map below, or search for 'Ashley Gorge Loop Track'.
It's just under 30 minutes drive west from Rangiora, or just over 50 minutes north and east from Christchurch city centre. As you near, you'll see an entrance to the Ashley Gorge Holiday Park by a bridge. You can park at the bridge or enter the park and follow the road down to Williams Flat; a flat grass area by the river with plenty of parking and other facilities.
If parking on the flats, walk back towards the entrance to the parking area and you'll see a large sign for the Ashley Gorge Loop Track. At time of writing the sign only details the loop track and mentions other stages of development coming later. This is now out of date and shows how new the waterfall track extension is.
From the sign, you'll be walking back up the bridge, then across. There you'll see a large green and yellow Department of Conservation walk sign next to some wooden steps that mark the beginning of the track. There's a visitor book at the top.
Points of Interest
At the start by the river at Williams Flat you'll find plenty of parking, toilets, playground equipment, picnic benches, and the holiday park's shop (for ice cream rewards on the way back).
You'll cross the Ashley Gorge bridge with views of the river. The track itself is dotted with information signs that explain some of the trees that can be found on the route, and there's a bird hide on the lower side of the loop track. This bird hide appears to have been completed in May 2020 but it's possibly they'll be adding more to it in the coming months.
On the upper side of the loop you'll find a bench with a lookout next to a Toyota Kiwi Guardians post. This is part of an initiative between Toyota and DOC to get kids into nature. The post displays a code word which you can enter on their website to be sent a wooden medal that's unique to this site. There are more sites around the region. The Ashley Gorge site isn't currently shown on the Kiwi Guardian's map, so must be pretty new.
If you take the waterfall track, you'll soon be rewarded with interesting wooden steps that take you through a fern glade. It was a little gloomy on our visit, but I imagine this would be pretty magical with sunlight shining through the trees. At the waterfall track's highest point is a bench with a view across the Canterbury plains, before an 8 minute walk down the other side (where we saw proper sunlight for the first time on our trip) that takes you to the waterfall.
The waterfall doesn't have much of a flow and there are no real pools to speak of, but the water dripping through a wide mossy wall is a pleasant sight.
A short video of the route to the waterfall.
Ashley Gorge Loop Track & Waterfall Photos
View some photos below. It was a little gloomy for photos (at least using my Sony A6000 and basic lenses), and I didn't stop to take any photos that do the waterfall justice as there were a couple of families with kids roaming around.
At least, that's my disclaimer for my poor photo quality and I'm sticking to it!
Resting on the route to the waterfall.
The bird hide on the lower side of the loop.
One of the tree information signs.
The Ashley Gorge Waterfall.
Toyota Kiwi Guardians post.
Suitability
The loop track is easily suitable for families with young children. Just take care on the wooden steps and near the cliff tops are there are hidden steep drops within metres of the path. Once onto the main loop, you're in for an easy amble on a well maintained gravel track. If you have a three-wheeled pram and were happy to carry it up the first steps, you could get away with pushing the pram around the rest of the loop (I've taken our pram on worse tracks).
The waterfall track extension is much tougher, with a good uphill slog on a a rocky path over tree routes with occasional wooden walkways and steps. Not at all suitable for prams! My five year old managed to complete the route without a complaint.
While there was no reference to dogs on the permanent signage, the notices regarding pest control mentioned keeping dogs on a lead, so dogs appear to be welcome. On our walk, we passed two or three dogs on leads.
Gear Packing Tips
My 5 year old son and I did the walk on 31 May on a 12 degree day with clear skies starting at midday. The start was frosty and areas of the walk – particularly on the waterfall extension – were very cold. If my son didn't have his new walking boots and warm clothing, including a hat and scarf, I would have turned back. Gloves would have been a good idea as well!
At the waterfall – the furthest point from the car – he slipped and dipped his arm into some icy water. Luckily I had a light travel towel and a spare jacket for him, otherwise it would have been a cold walk back.
Take snacks and a bottle of water each, plus a first aid kit. If you're heading there in the warmer months, bug repellent is absolutely essential. Especially if you want to stop by the river or the waterfall. I managed to get bitten on our trip in May as well, but then I'm especially unlucky when it comes to bug bites!
As the sun can disappear behind the hills more quickly than you might expect, if you're walking later in the day it could be a good idea to take a head torch or too. The path is well marked but often accompanied by steep drops if you should stray.
More fun gear for the kids could include a pair of binoculars for the views and for the bird hide, plus a notebook to jot down the various wildlife seen. There are information posts for a number of the varied trees on the route.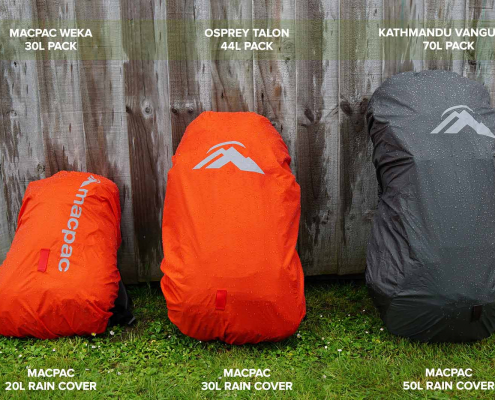 I ended up with three Macpac waterproof pack raincovers thanks to sizing which didn't quite fit my expectations, so I've put them all to the test here.
https://nzraw.co.nz/wp-content/uploads/2021/11/macpac-rain-covers-on-packs.jpg
1067
1600
Mark
https://nzraw.co.nz/wp-content/uploads/2020/06/nz-raw-logo.png
Mark
2021-11-13 18:07:32
2021-11-13 18:15:16
Macpac Waterproof Pack Cover Sizing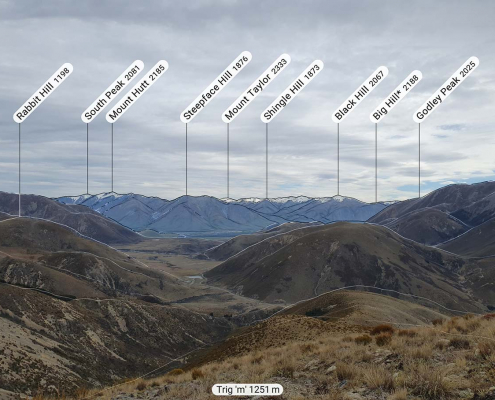 Looking for an app to help you identify peaks while out hiking and climbing? The PeakFinder app uses AR to great effect. Watch the video.
https://nzraw.co.nz/wp-content/uploads/2021/10/app-for-identifying-peaks.jpg
908
1210
Mark
https://nzraw.co.nz/wp-content/uploads/2020/06/nz-raw-logo.png
Mark
2021-10-24 09:24:54
2021-10-24 09:28:57
Identify Peaks with the PeakFinder App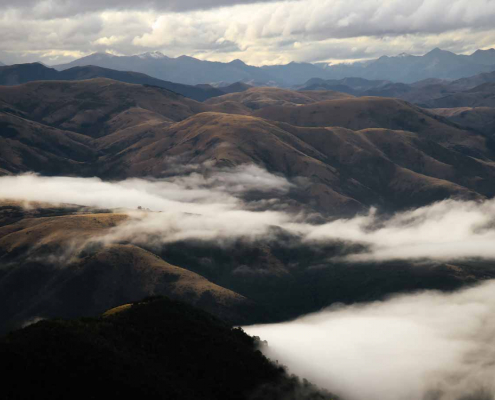 A steep but rewarding climb to the top of Mount Thomas (1,023m), North Canterbury, with an option to loop back via a gully or along a ridge.
https://nzraw.co.nz/wp-content/uploads/2021/07/mt-thomas-walk-canterbury-08.jpg
900
1600
Mark
https://nzraw.co.nz/wp-content/uploads/2020/06/nz-raw-logo.png
Mark
2021-07-18 12:47:58
2021-07-18 12:50:53
Mount Thomas Walk in North Canterbury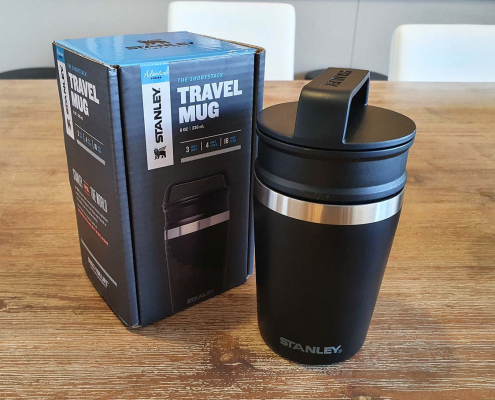 With the demise of my glass Keep Cup 8oz, the time came to find a new travel mug. Suitable for both medium and large coffees, easy to wash, classy for the office and suitable for hiking, I was pleased to find the Stanley Adventure Shortstack Travel Mug ticked all boxes.
https://nzraw.co.nz/wp-content/uploads/2021/06/stanley-shortstack-adventure-travel-mug-and-box.jpg
908
1210
Mark
https://nzraw.co.nz/wp-content/uploads/2020/06/nz-raw-logo.png
Mark
2021-06-27 17:36:28
2021-06-27 17:39:37
Review of the Stanley Adventure Shortstack Travel Mug 8oz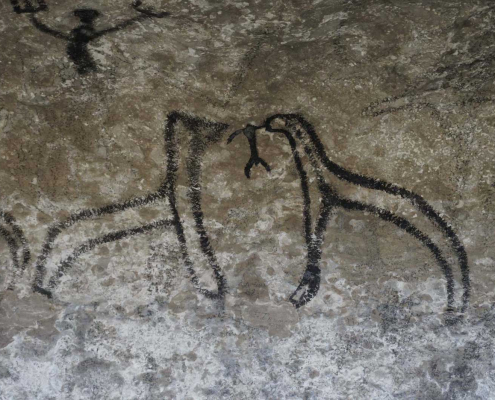 Keen to see Māori rock art within reasonable driving distance of Christchurch? Check out this 90 minute walk in Waikari, North Canterbury.
https://nzraw.co.nz/wp-content/uploads/2021/06/maori-rock-art-walk-waikari-21.jpg
1064
1600
Mark
https://nzraw.co.nz/wp-content/uploads/2020/06/nz-raw-logo.png
Mark
2021-06-20 11:48:18
2021-06-20 17:35:14
Māori Rock Art Walk at Waikari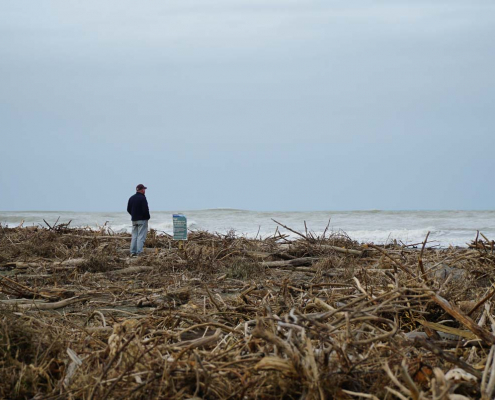 Check out video and photos of the damage caused to Kairaki Beach at the Waimakariri River mouth following the Canterbury floods of 2021.
https://nzraw.co.nz/wp-content/uploads/2021/06/kairaki-beach-flood-damage-12.jpg
805
1210
Mark
https://nzraw.co.nz/wp-content/uploads/2020/06/nz-raw-logo.png
Mark
2021-06-07 10:39:52
2021-06-07 11:04:12
Flood Damage at Kairaki Beach, Kaiapoi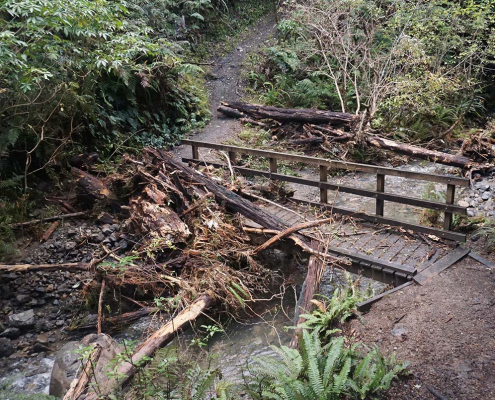 Check out photos and video of flood damage to one of Canterbury's walking tracks following a heavy rain storm in June/May 2021.
https://nzraw.co.nz/wp-content/uploads/2021/06/glentui-loop-track-bridge-2.jpg
805
1210
Mark
https://nzraw.co.nz/wp-content/uploads/2020/06/nz-raw-logo.png
Mark
2021-06-06 11:36:09
2021-06-08 11:03:19
Flood Damage at Glentui Loop Track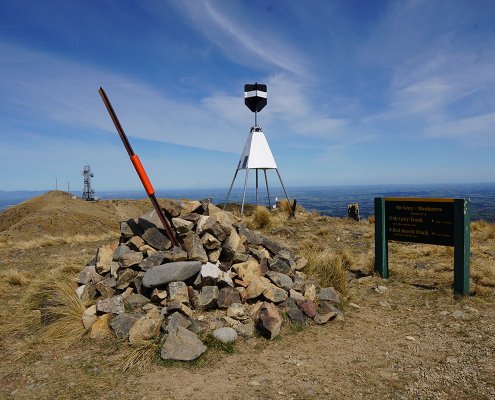 A 2.5-hour 'out and back' in North Canterbury that sees you at a fire watch lookout point in 50 minutes and Mt Grey summit in 90 minutes. At the summit you'll be treated to 360° views; mountain ranges to one side and the ocean to another. 
https://nzraw.co.nz/wp-content/uploads/2021/02/summit-trig-mt-grey.jpg
800
1200
Mark
https://nzraw.co.nz/wp-content/uploads/2020/06/nz-raw-logo.png
Mark
2021-05-24 12:59:01
2021-05-24 12:59:01
Mount Grey via Lake Janet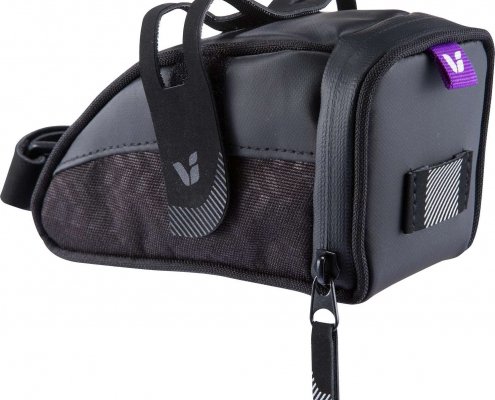 My review of the Liv Vecta Seat Bag, the best small seat bag whether you're a lady or a fella. Includes comparison photos with the Topeak.
https://nzraw.co.nz/wp-content/uploads/2021/04/LIV_VECTA_SEAT_BAG.jpg
1313
1496
Mark
https://nzraw.co.nz/wp-content/uploads/2020/06/nz-raw-logo.png
Mark
2021-04-25 10:59:30
2021-04-25 11:44:24
The Best Small Bike Seat Bag: Liv Vecta
The last comment needs to be approved.